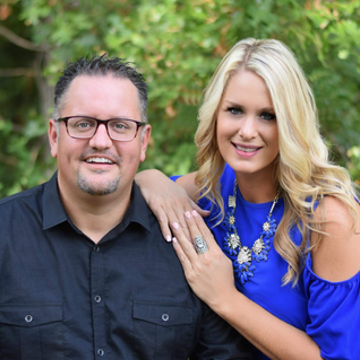 Justin Blankenship
Lead Pastor
Pastor Justin has been the Lead Pastor of  Landmark Church since 2008! He and Sarah McElvany were married in October of 2018. Pastor Justin is very passionate about sharing the gospel with those here at the church and throughout the community! Sarah is preganant and their baby boy will arrive in late 2019.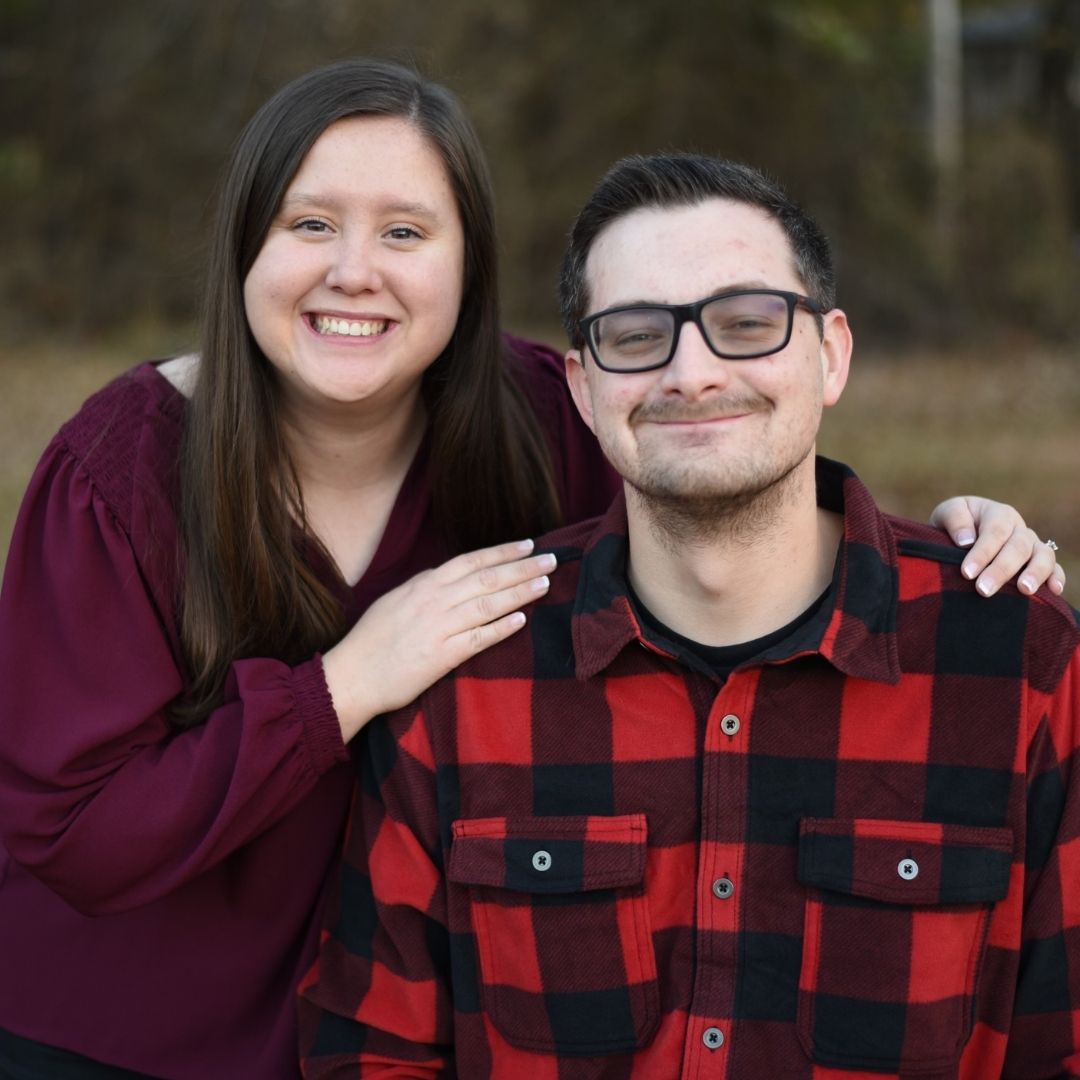 Corbin Austin
Youth Pastor
Corbin has been on staff at Landmark since 2020. He is married to Kaitlyn. Pastor Corbin grew up in Oklahoma and has a passion for leading others to Christ. He graduated from Southwestern Christian University with a Bachelor of Arts in Pastoral Ministry and Biblical Literature.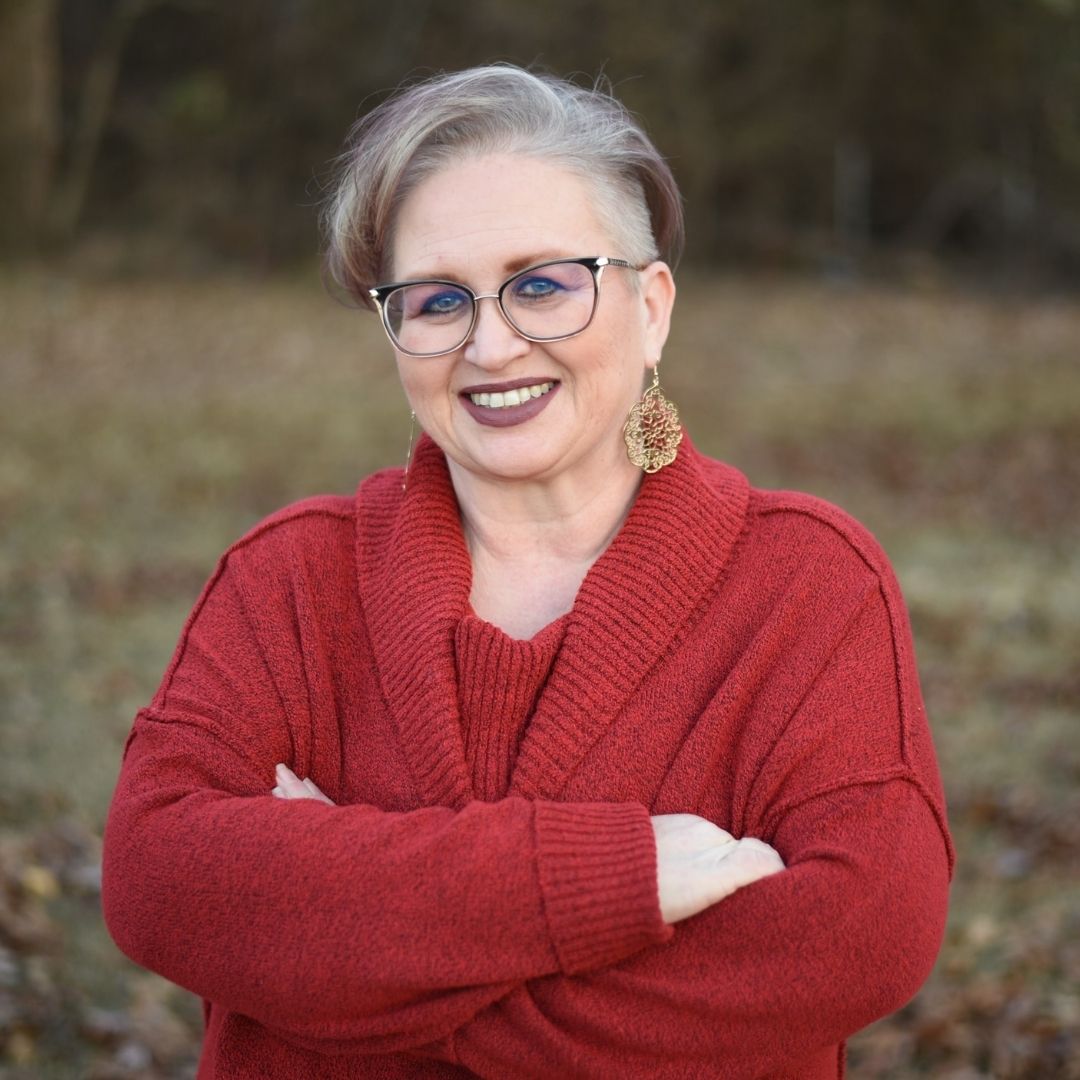 Monna Blackmore
Admin. Assistant & Landmark Kids Pastor
Monna has been attending Landmark for several years. She will most likely be the one to answer any phone calls or emails you make towards the church. Monna also serves as the Pastor of our children's ministry Landmark Kidz. She is dedicated to leading our children to learn about the Lord in fun ways that will make a lifelong impact.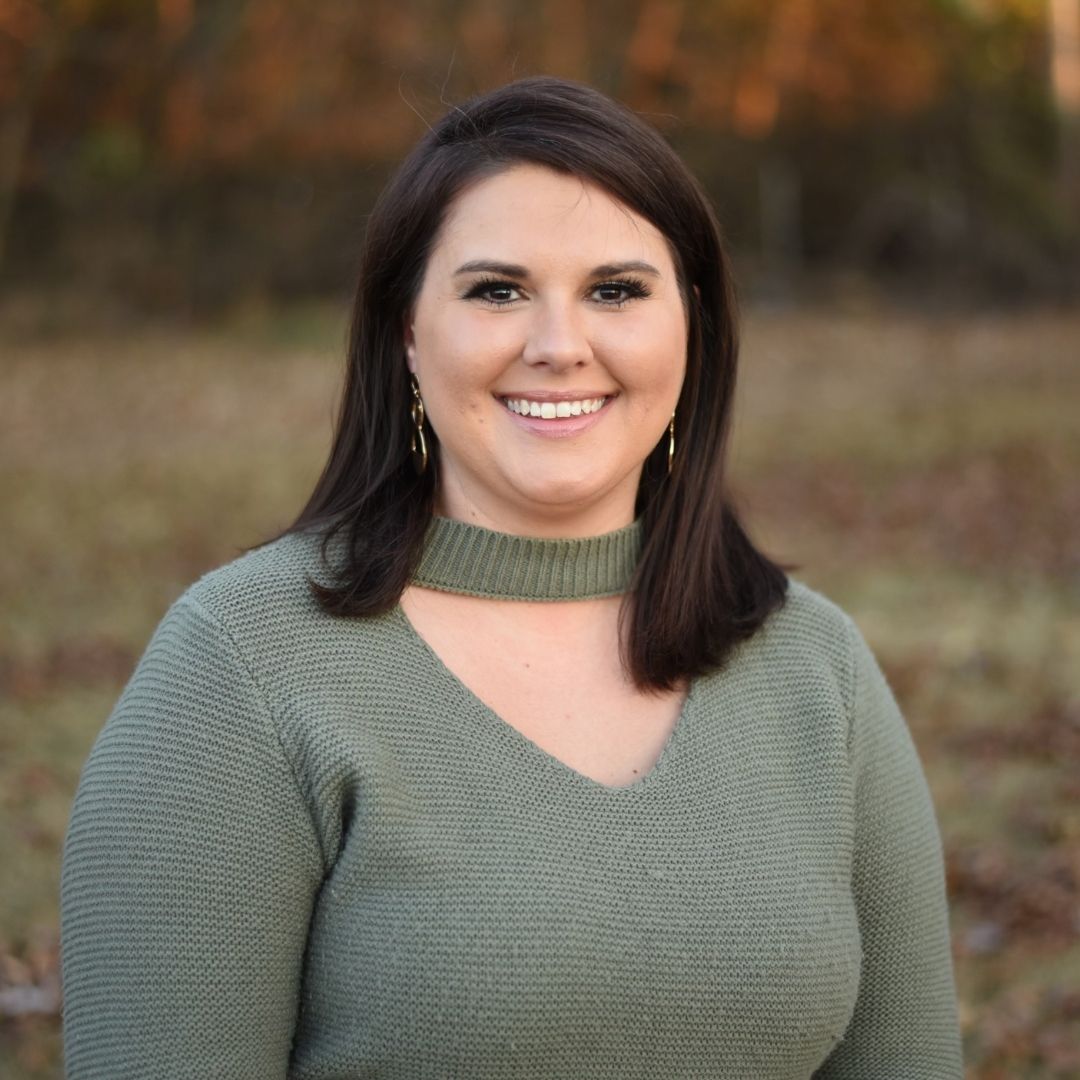 Brittney Thompson
Worship Pastor
Brittney is our Worship Pastor. She has a heart for worshipping the Lord and we are blessed to be led in worship by her each week.
Arleen Blanchard
Nursery Director
Arleen directs the Nursery part of Landmark Kids. Arleen and her family have been attending Landmark Church for over eighteen years. Arleen also volunteers in many other ministries within the church along with singing on the worship team.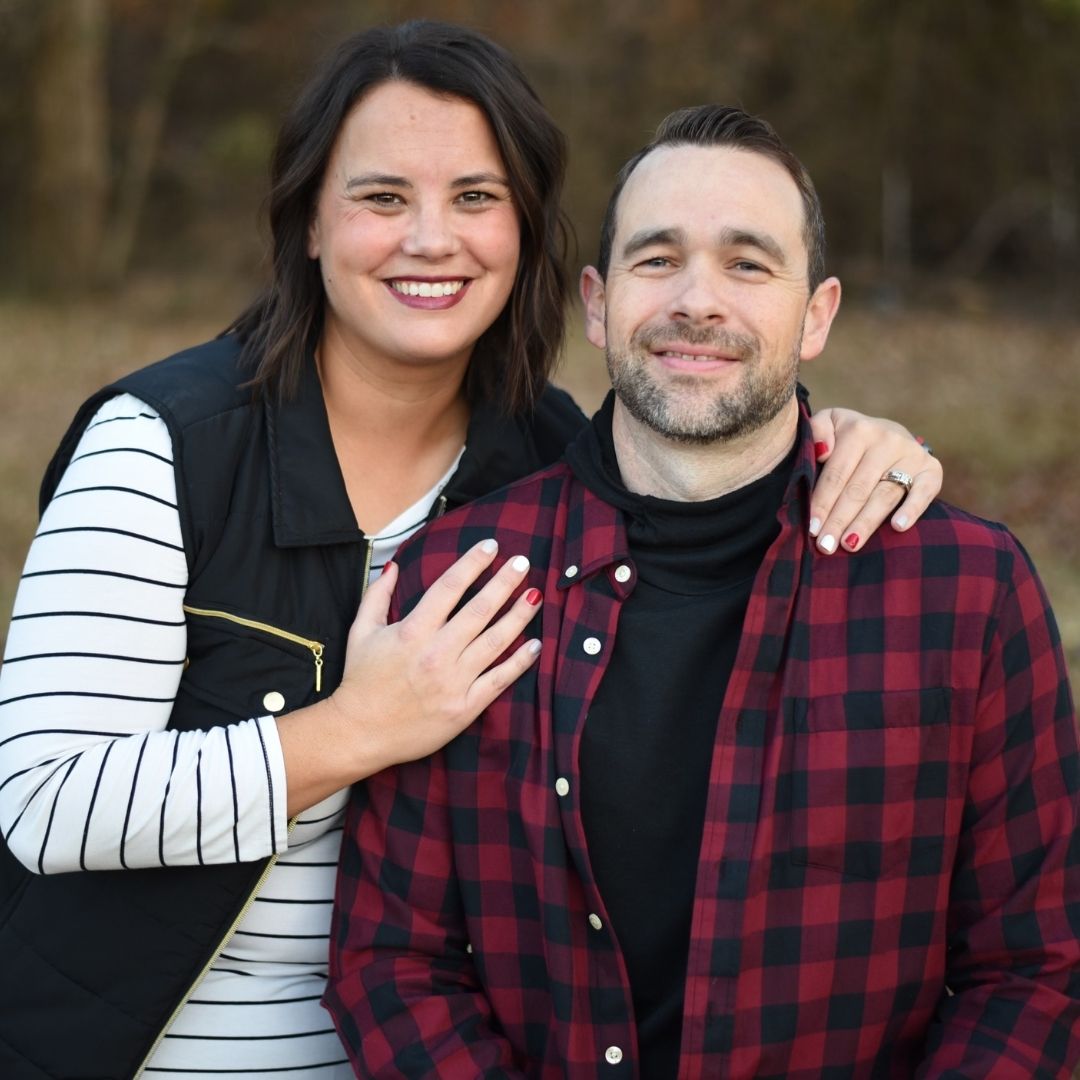 David & Sam Sikes
Connect Group Directors
David and Samantha serve as the Pastors of our Connect Groups. They are passionate about everyone at the church being connected. David also is the Director of Media here at the church while Samantha leads our mission trips. They are the proud parents of two kids, Karolina and Oakley.