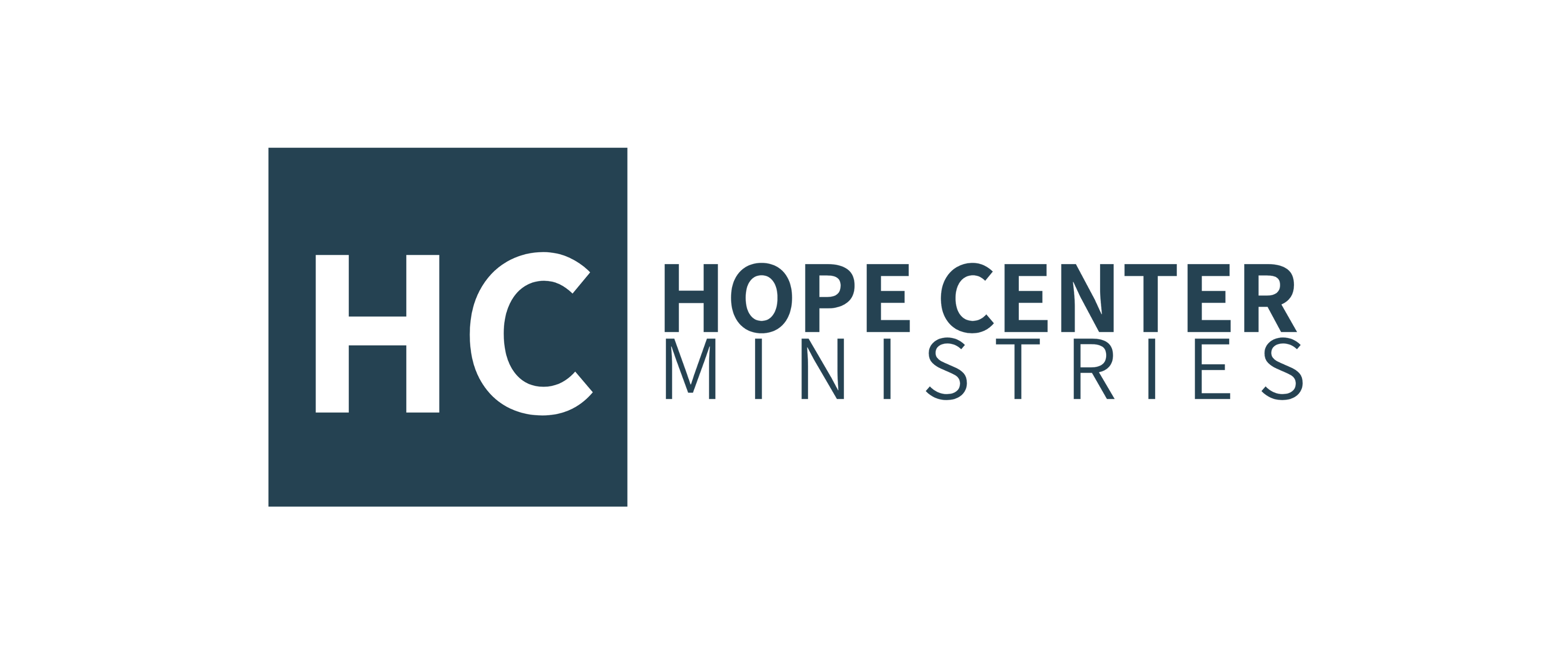 Restoring Lives  Restoring Families Restoring Communities
Our mission
The purpose of the Purcell Hope Center Ministries is to provide women with the opportunity to overcome their drug and alcohol addiction through their faith. Our program is designed to show these individuals how to find peace and lasting freedom from their addictions through a personal relationship with Jesus Christ.
our program is split into 3 phases over a minimum of 8 months
Phase one
Intensive classroom time, allowing the resident the opportunity to enjoy through bible studies and regular coounceling sessions, as well as study a wide variety of bible-based curriculum.
Phase two
Phase two is designed for the benefit of the residents to learn the responsiblies and importance of working a full day as part of their recovery. In addition to morning and afternoon meeting, bible studies and one on one's, residents learn life skills, job skill and a strong work ethic as instruced in the Bible.
Phase Three
In phase three, the resident will move into an extended living setting. During this phase residents earn money from full-time work and keep the wages earned to help get a new start in life. They will be introduced back into society while maintaining their recovery. Residents will be requited to attend Celebrate Recovery meetings, family support groups, and two church services every week.
We are a nonprofit organization that operates a Christ-centered recovery program for alcoholics and addicts. We were founded with the intention of providing a practical & effective solution to the epidemic of addiction in communities around the world.