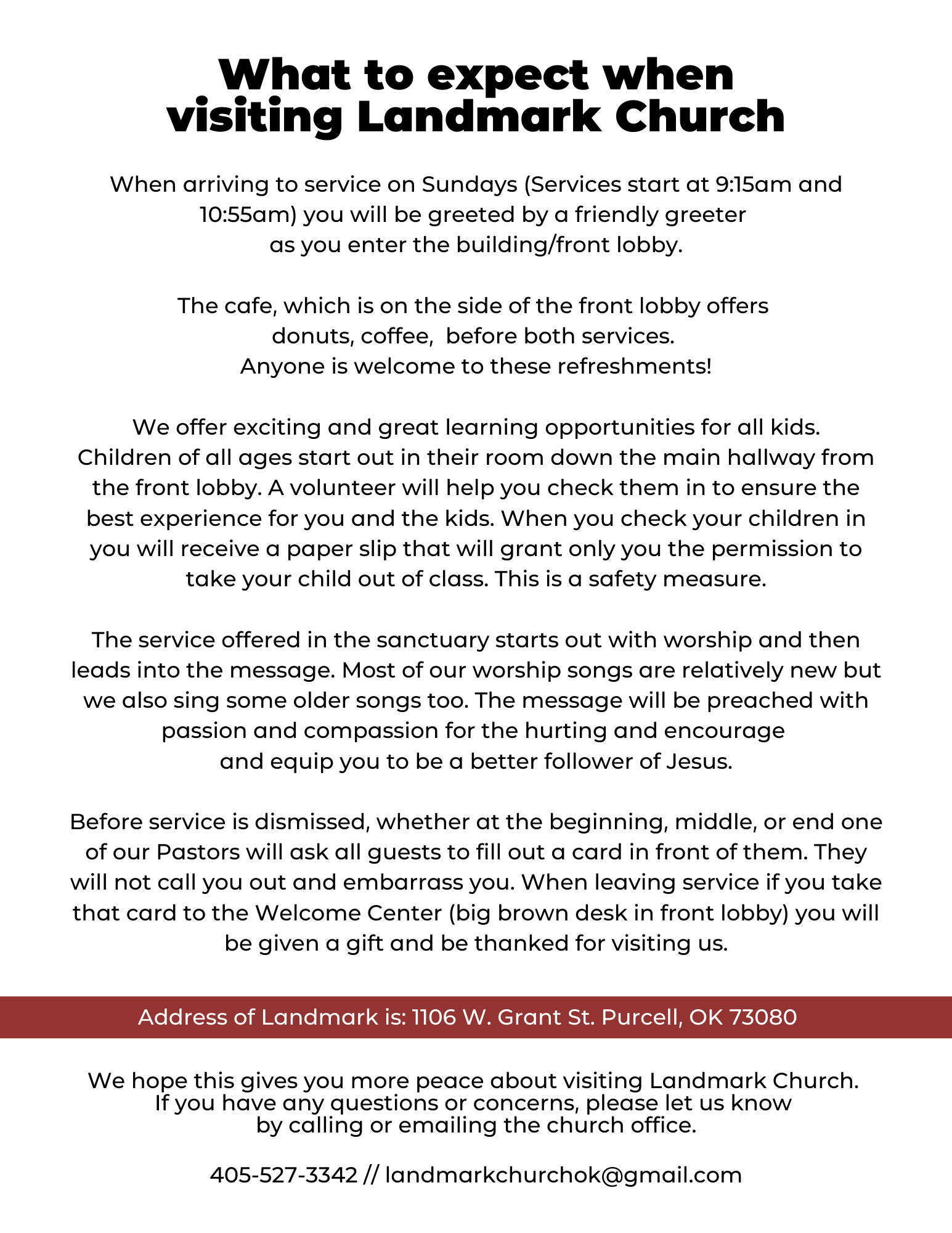 What is Landmark doing in response to COVID-19?
Below you will find our protocols for services during this pandemic.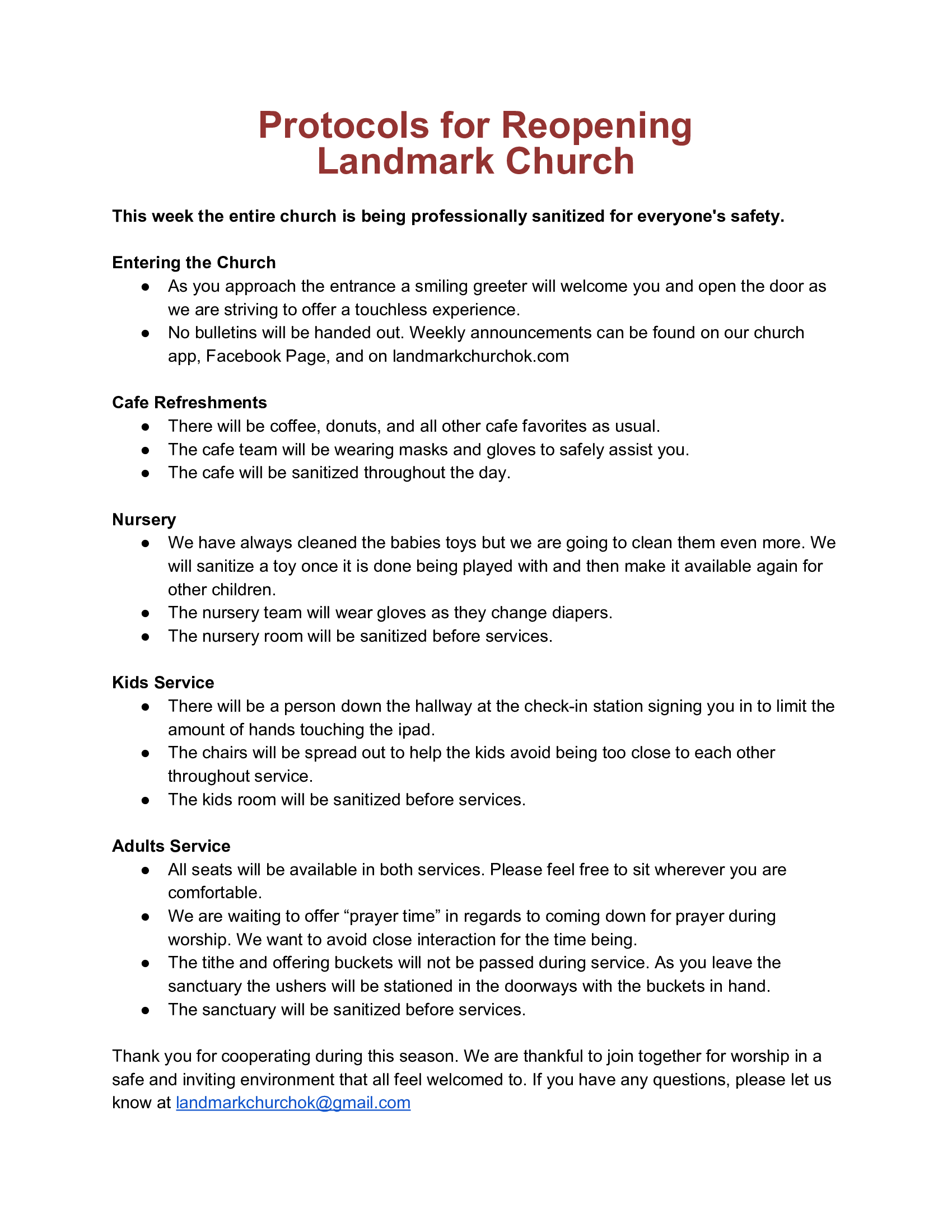 We Want to Pray for You
We understand how hard this season has been and we're praying for God's guidance and wisdom in all of the choices you face in the weeks ahead.