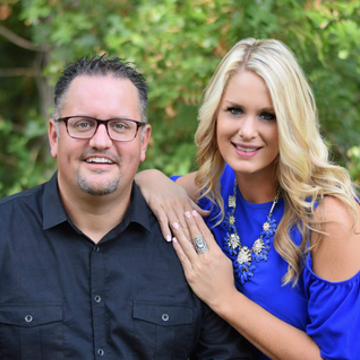 Justin Blankenship
Lead Pastor
Pastor Justin has been the Lead Pastor of  Landmark Church since 2008! He and Sarah McElvany were married in October of 2018. Pastor Justin is very passionate about sharing the gospel with those here at the church and throughout the community! Sarah is preganant and their baby boy will arrive in late 2019.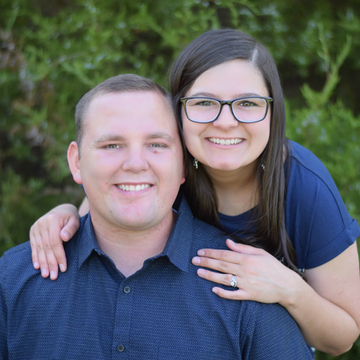 Ethan Sellers
Associate Pastor
Pastor Ethan came on staff at Landmark Church in the fall of 2015. He is married to Renee and they have a daughter with another child arriving early 2020. Pastor Ethan grew up in Oklahoma and gave his life to the Lord when he was a Senior in high school. He graduated from Southwestern Christian University with a Bachelor of Arts in Pastoral Ministry and Biblical Studies.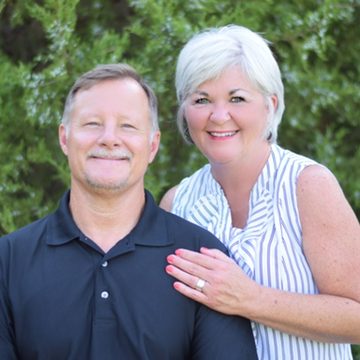 Karen Wooten
Worship Leader
Karen Wooten has served as our worship leader since 2011. Karen and her husband, Carl, serve in many capacities in the church. Carl serves on our Administrative Council and also teaches one of our Sunday School classes.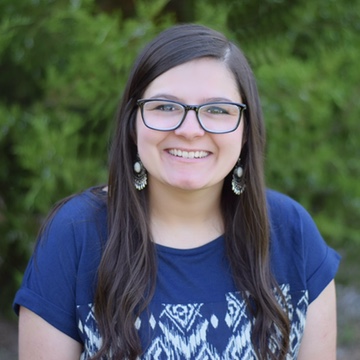 Renee Sellers
Landmark Kidz Pastor
Renee serves as the Pastor of our children's ministry Landmark Kidz. She has a degree in Biblical Studies from Southwestern Christian University. Renee and her husband, Pastor Ethan, came to Landmark Church in 2015. They are proud parents of Opal Grace and are expecting another child in early 2020.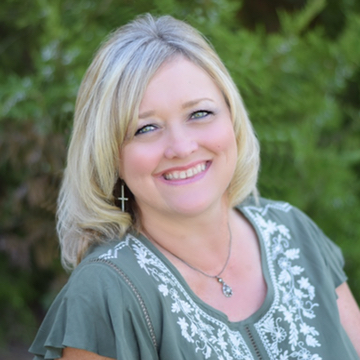 Arleen Blanchard
Nursery Director
Arleen directs the Nursery part of Landmark Kids. Arleen and her family have been attending Landmark Church for over seventeen years. Arleen also volunteers in many other ministries within the church along with singing on the worship team.
Brittney Thompson
Youth Pastor
Brittney leads our Consumed Youth Ministry. She has worked with youth for over six years. Brittany has a passion to see the young people of this generation experience everything God has for their life.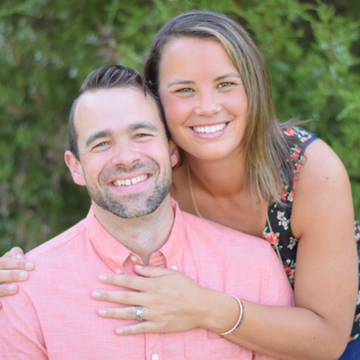 David & Samantha Sikes
Connect Group Directors
David and Samantha serve as the Directors of our Connect Groups. They are passionate about everyone at the church being connected. David works as the Girls Basketball Coach for Purcell High School and Samantha teaches 5th Grade. They are the proud parents of two kids, Karolina and Oakley.
Service Times
Sunday Morning's: 9:15am & 10:55am / Wednesday Night's: 7:00pm