What are Connect Groups and why do they exist?
Groups of people that meet up at designated locations twice a month to fellowship is what Connects Groups are. The reason these groups exist is so you can connect with others. We believe we weren't created to do life alone. Having others to do life with makes life a little bit easier.
Want more information or try a group?
After looking over the groups below and you are ready to take the next step, let us know! The way you can let us know what you want to do is by contacting one of the phone numbers listed by names of the group pastors or assistants.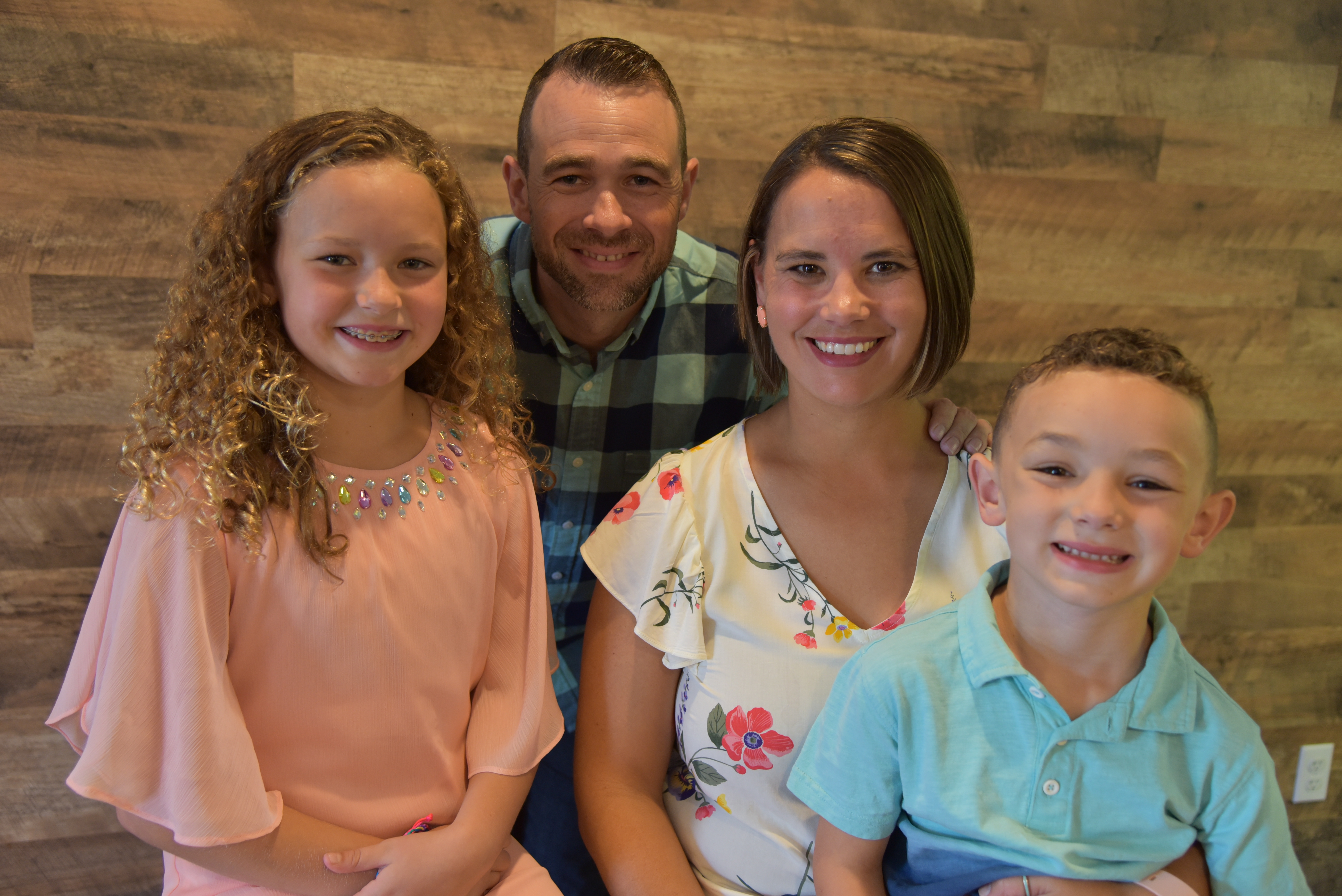 Group Pastors
David & Samantha Sikes
Contact: 580-399-2699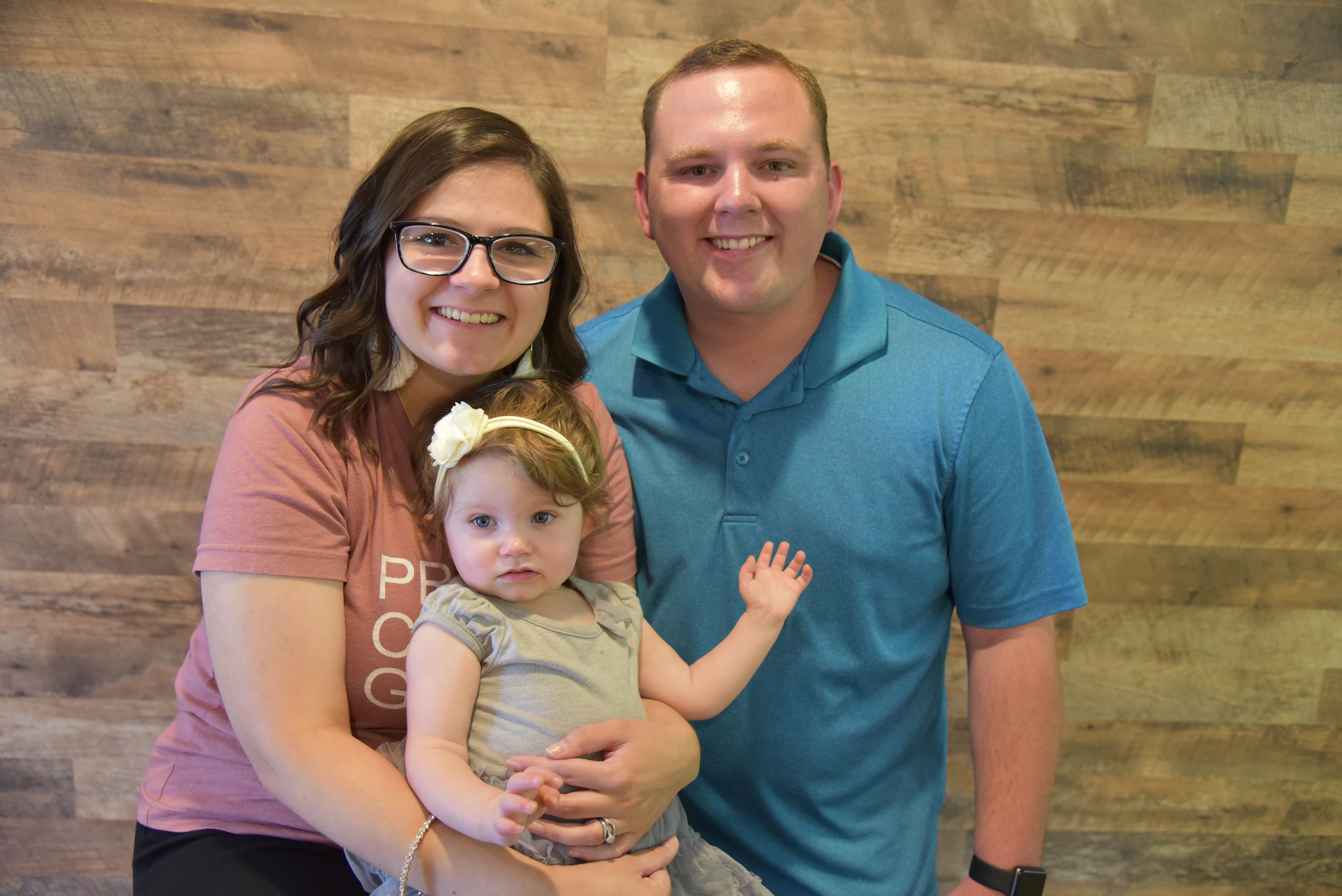 Group Assistants
Ethan & Renee Sellers
Contact: 405-924-7335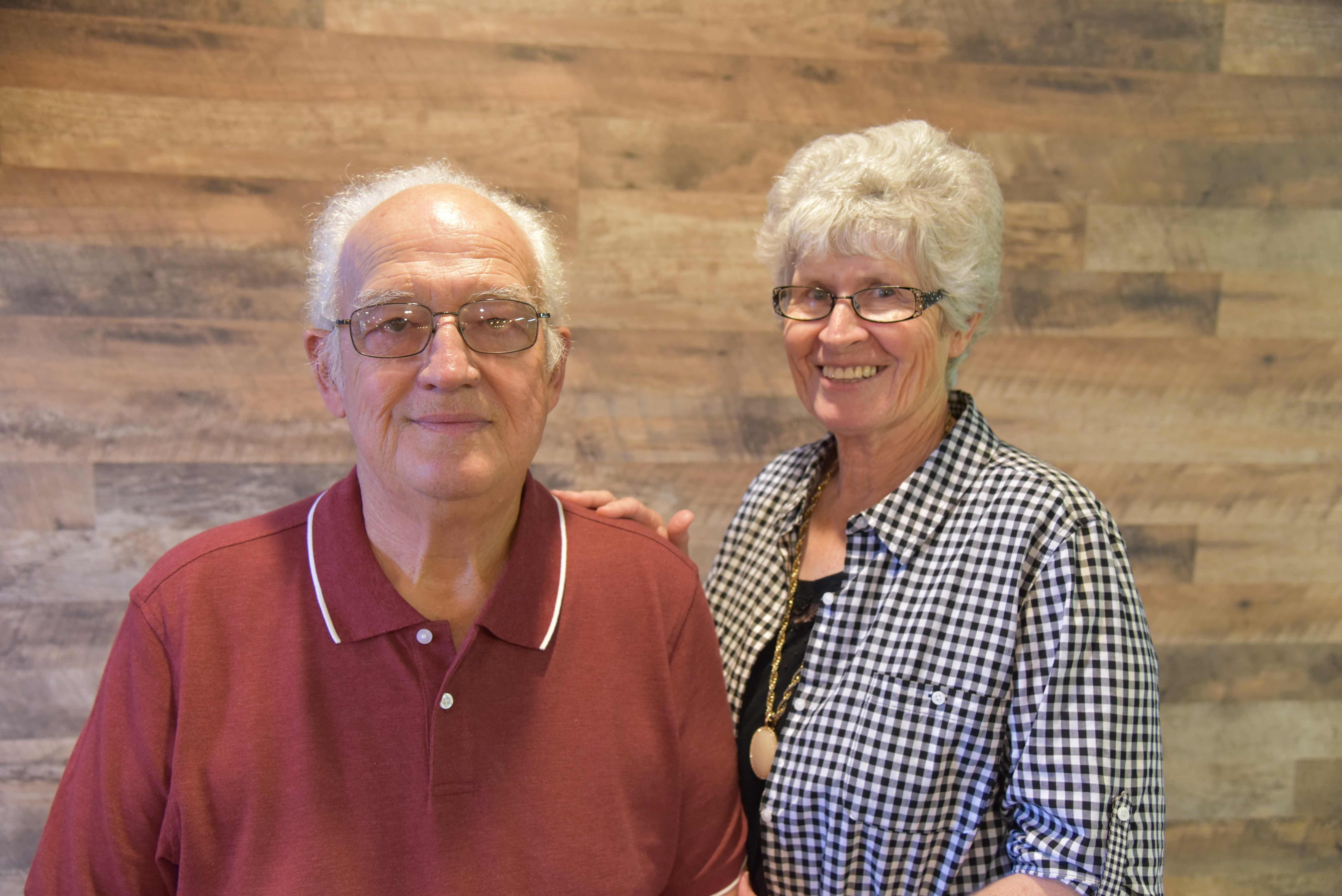 Group Pastors
Gary & Peggy Carter
Contact: 405-650-5922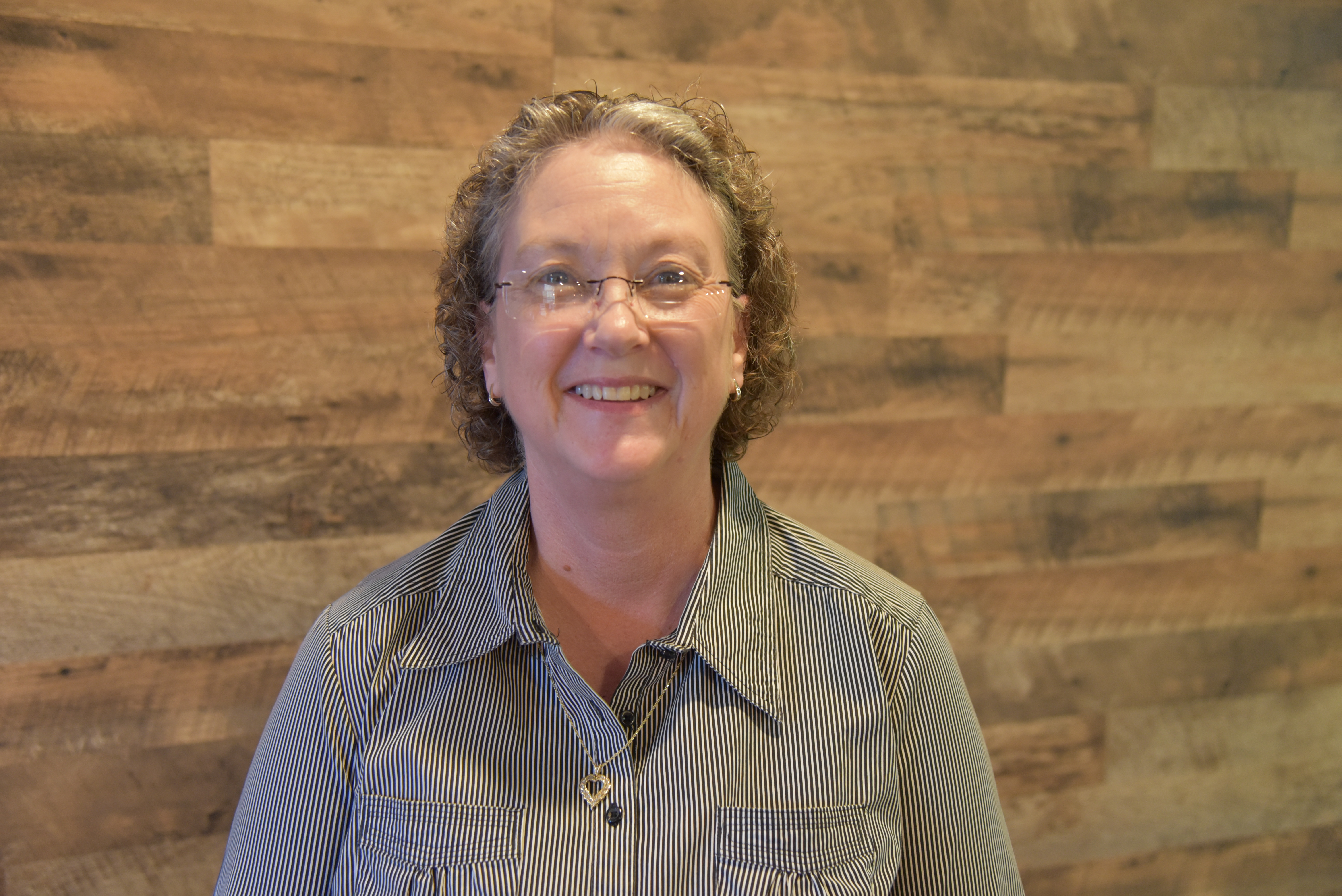 Group Assistant
Pam McNeely
Contact: 405-428-2007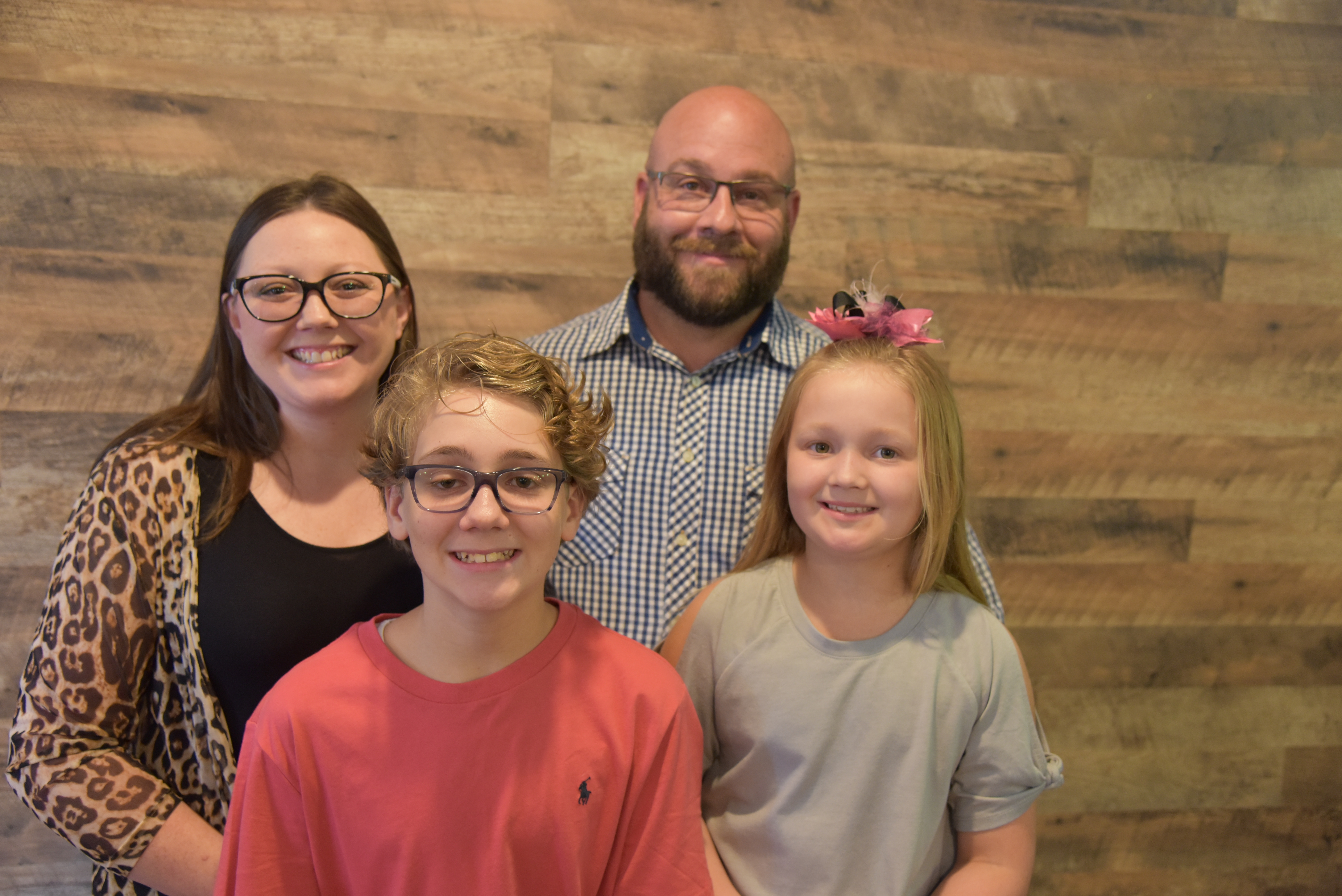 Group Pastors
Bryan & Amberlea Johnson
Contact: 405-408-1845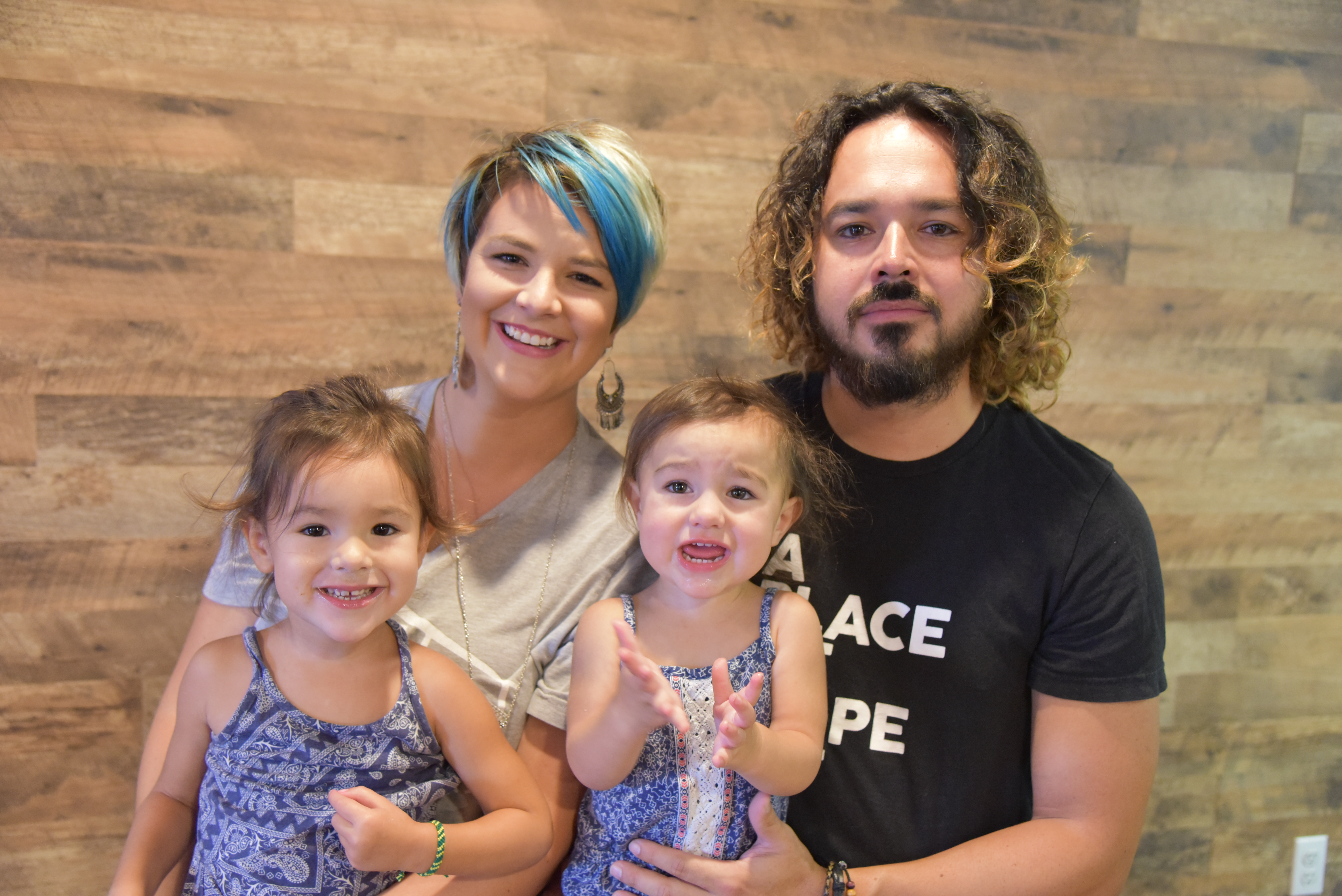 Group Assistants
Josh & Olivia Blanchard
Contact: 405-550-4249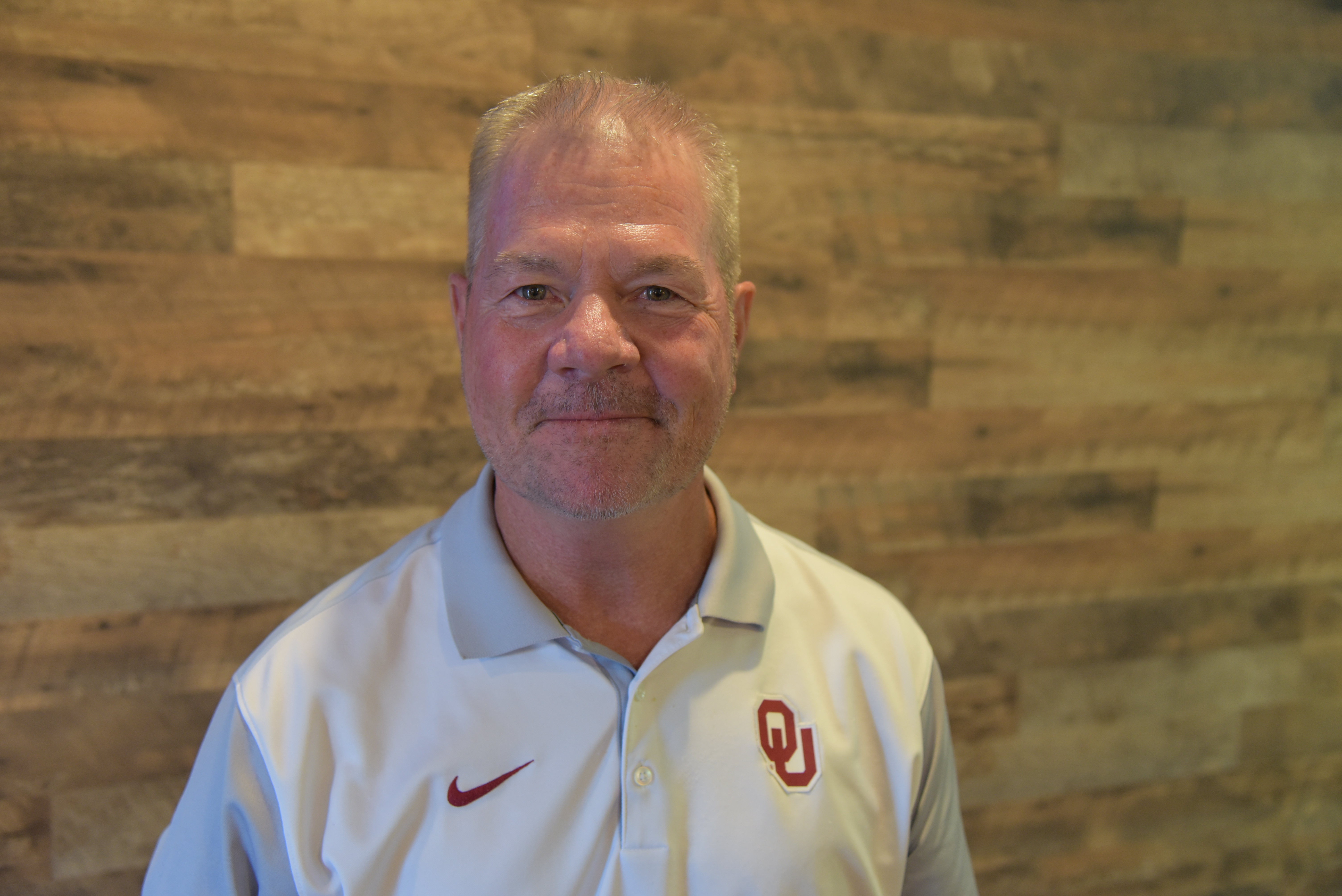 Group Pastor
Ray Walters
Contact: 405-414-7324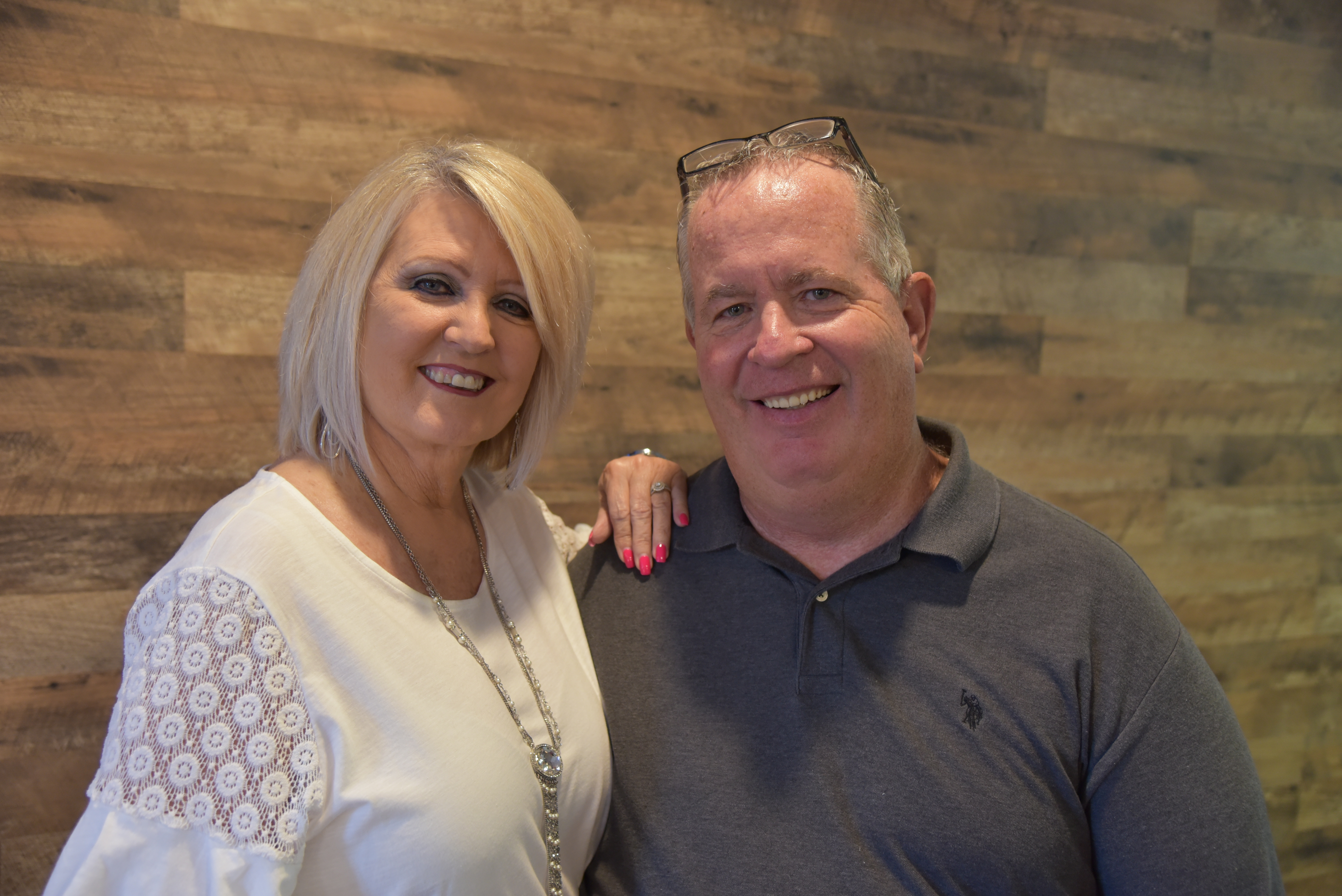 Group Assistants
Wayne & Eva Lewis
Contact: 405-401-5617
Thompson GROUP – youth age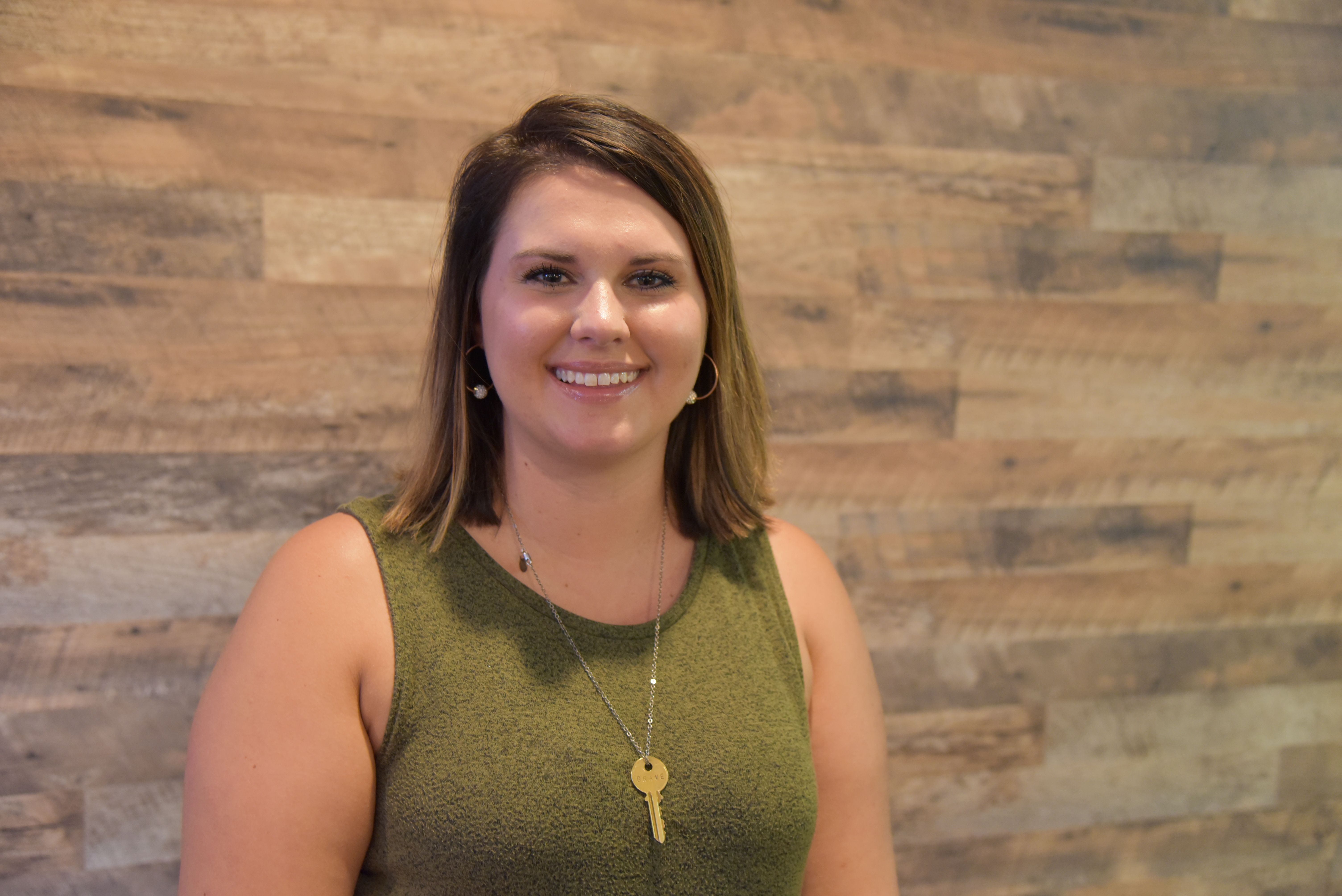 Group Pastor
Brittney Thompson
Contact: 405-694-9276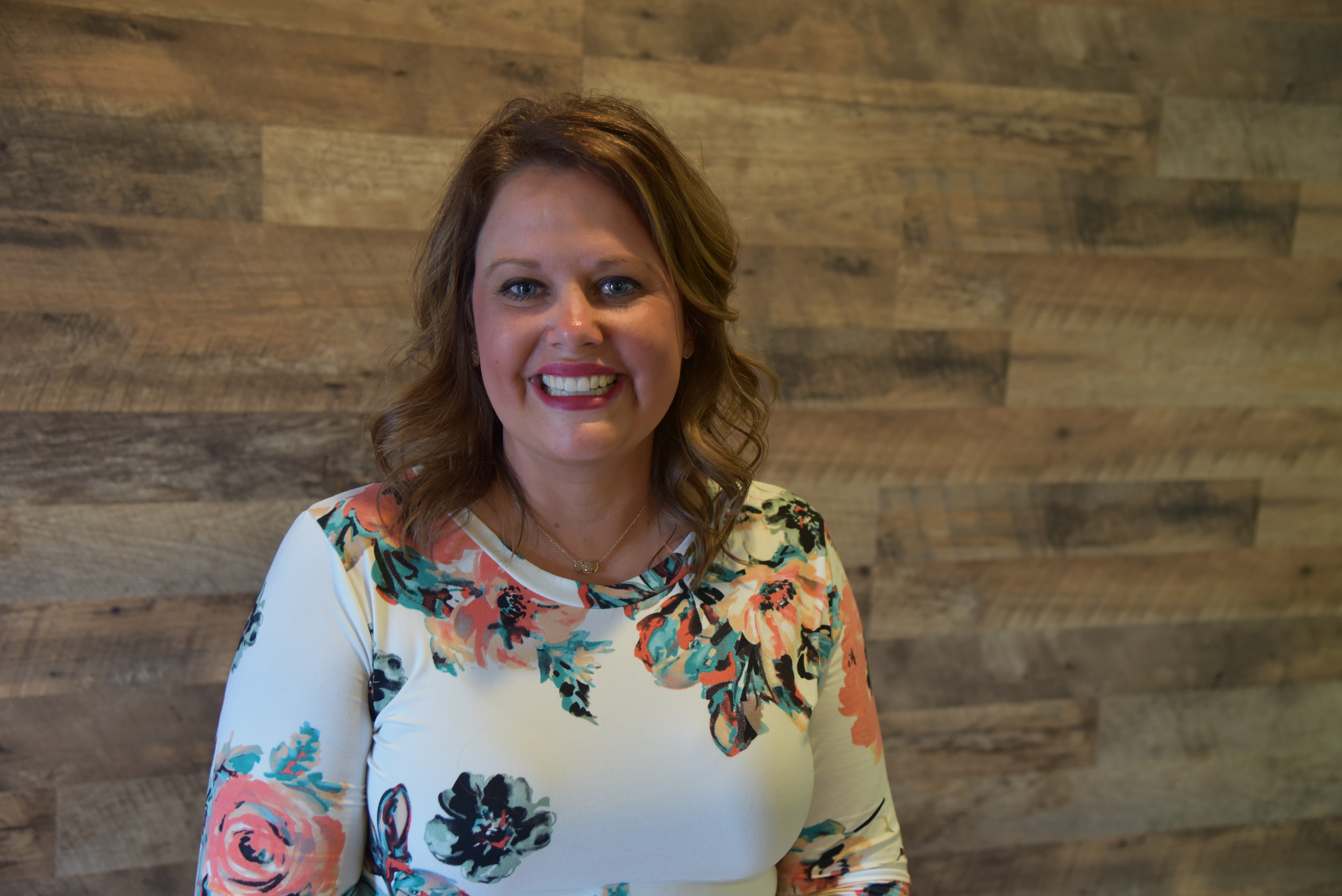 Group Assistant
Lara Stingley
Contact: 580-272-7918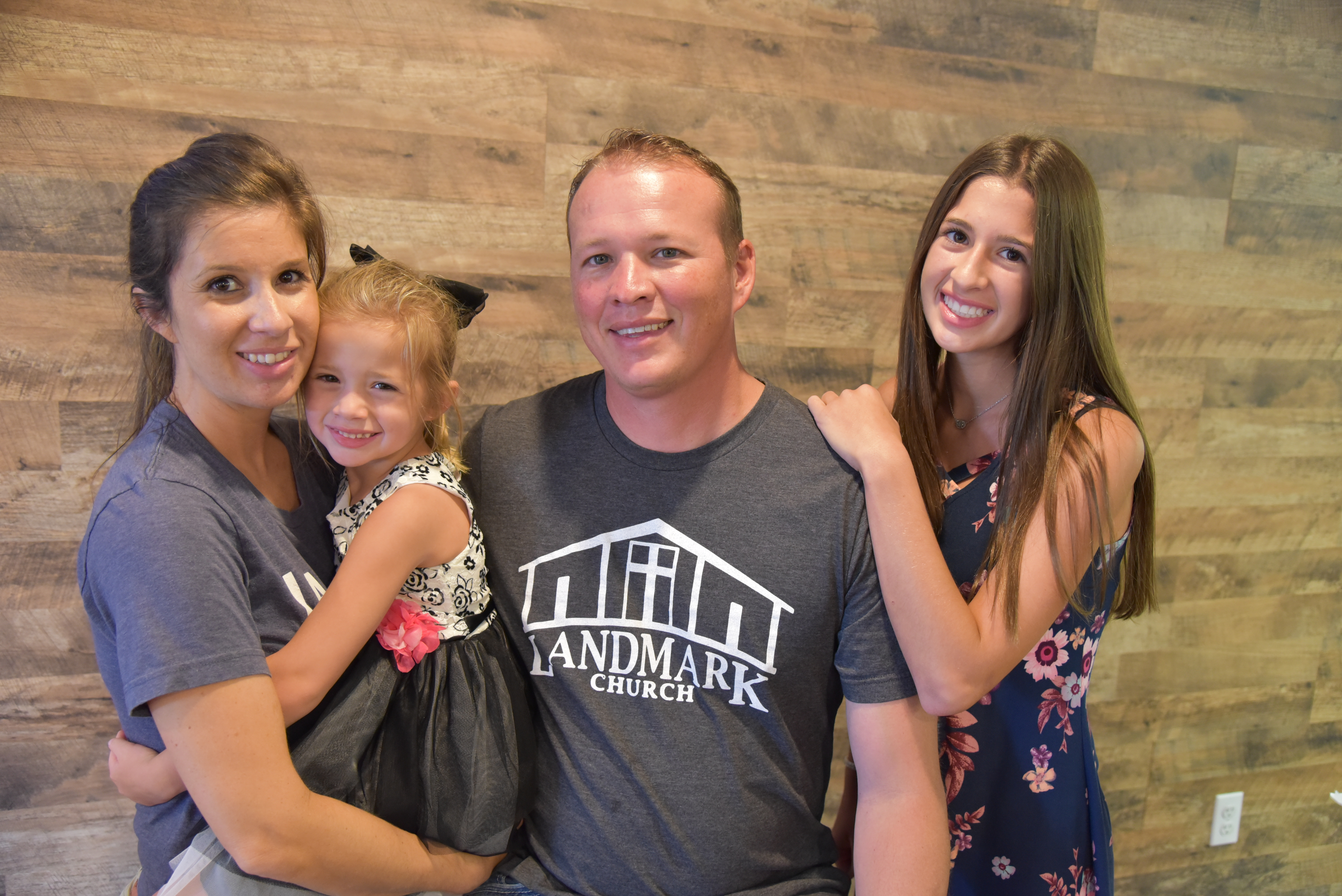 Group Pastors
Dwayne & Ashley Stephens
Contact: 405-464-6685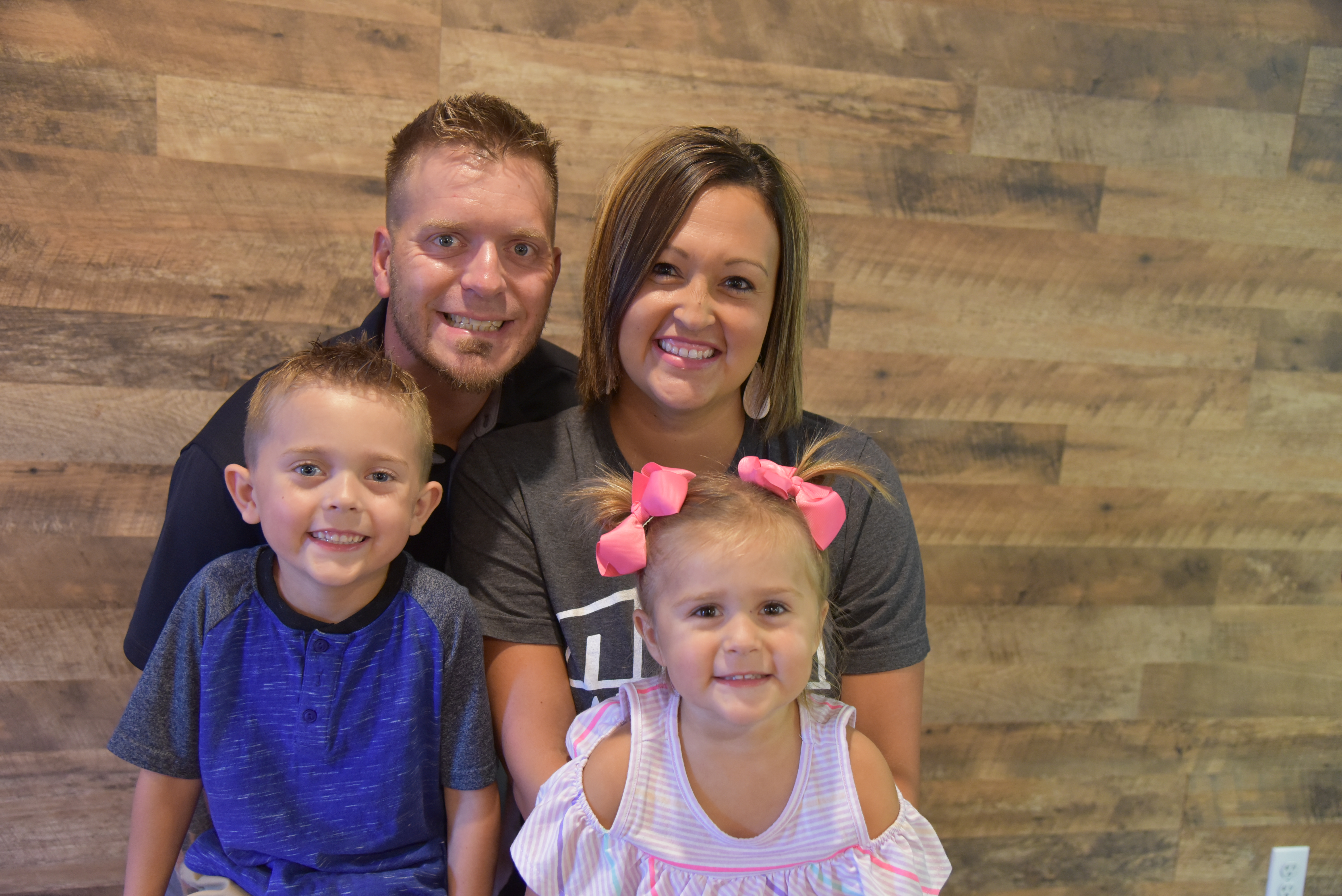 Group Assistants
Cody & Amber McAnally
Contact: 405-640-8646